About Industrial Combustion
About Industrial Combustion:
Industrial Combustion is a leading manufacturer of burners designed for commercial, industrial, and institutional applications. The history of our product line is a long and enviable one. For nearly 70 years, our burners have been part of virtually every major boiler manufacturer's packaged products.
Superior design is the key to our products' ongoing popularity. Industrial Combustion was the first company to introduce air-atomizing systems to burner designs. Since then, Industrial Combustion has led the industry in the development of new burner technologies. Our commitment to research and development assures Industrial Customers of having the most technologically advanced burner systems available.
Today, our wide range of products has enabled Industrial Combustion to become a leader in both domestic and international markets. Industrial Combustion burners are still standard equipment in virtually every leading boiler manufacturer. We are also the burner-of-choice when upgrading existing boiler installations for maximum fuel efficiency.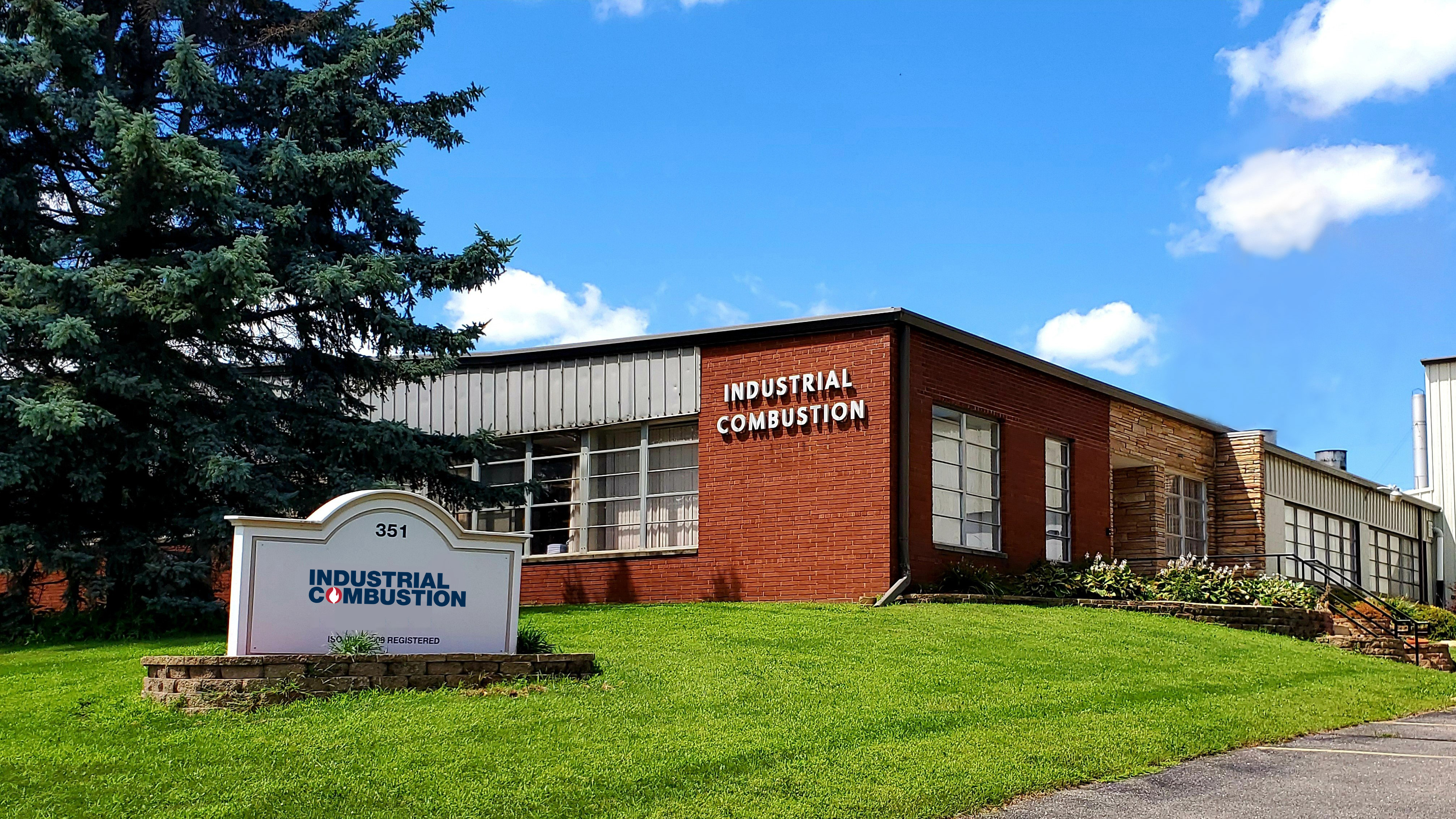 OUR MISSION
Our vision is to be the worldwide leading manufacturer of combustion equipment - and supplier of choice for the commercial, industrial, and institutional heating and steam generation markets. Through a commitment of quality and performance, dedication toward safety and protecting our environment, we will continue to aggressively strengthen our position in the industry. Industrial Combustion will provide its owners a fair and reasonable return while maintaining a work environment that promotes the health, creativity, and spirit of our employees.