Our Website Has A New Look
What's Changed?
Primarily, how you access items like the Aftermarket Parts Navigator you used to access it via the Portal. Now you access it via the Partner Community.

Some Things to Consider
Because you are used to going to the "old portal" you may need to clear your cache on your computer. Click Here to see how that is done.

The Partner Community does not support Internet Explorer as a browser. You can use Chrome, Edge, or Firefox.
Need to be Set Up in PowerUp?
Contact Karen Rivera via email at krivera@cleaverbrooks.com
Once You're Set Up in PowerUp?
You will receive an email with a link to create a new password. Keep in mind that this link expires after 24 hours.
NOTE: It is important that you click that link in the email only once. After you have created your password, go to this URL to access the Partner
Community: https://powerup-partners.force.com/community/s/
Now That You're Logged In
Click on the Learn More button on the upper part of the screen for a brief video about PowerUp.

To Get To the Navigator
There are 2 ways you can get to the Navigator. Scroll to the bottom of the screen to the Quick Access area.

Or you can start typing Navigator in the Sidebar Links Area located on the lower left hand part of the screen.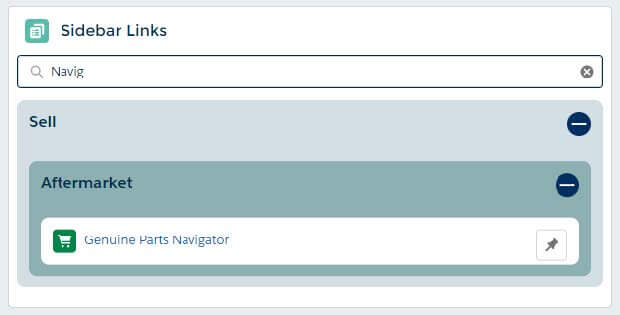 If the Navigator is something you access frequently, Click the Push Pin on the right-hand side to save it to your Favorites.